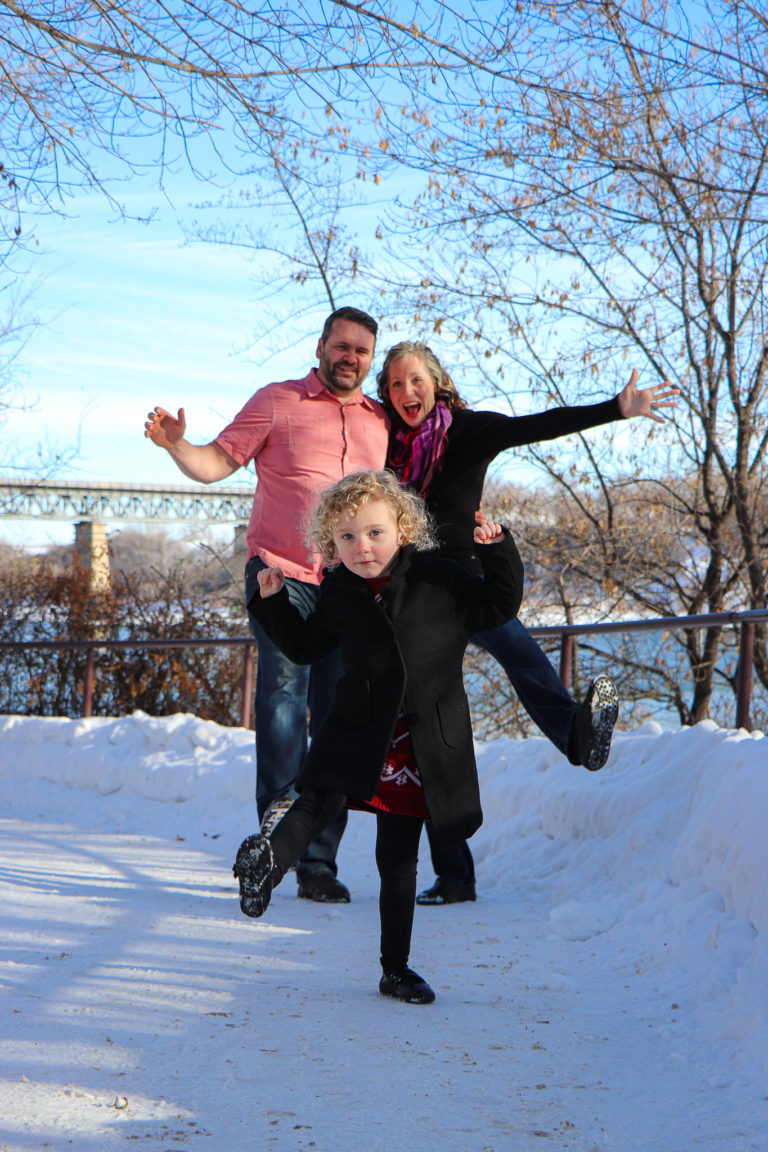 Who are we?
Davena Marketing is a digital marketing agency dedicated to helping companies grow and achieve their goals. We're fun and silly, and maybe sometimes even a bit eccentric. Our outlook on life is light-hearted, but when it concerns maximizing business for our clients we are no nonsense. We are based in Saskatoon, SK and we serve businesses all over North America.
We help businesses flourish online and expand their global reach.
We will determine your target market and focus on it.
We will ensure your online life is a true reflection of you and your brand.
We are goofy and fun-loving; and we take your business seriously.